Dr. Jamie Brown Joins The MVP Columbia Office on November 16th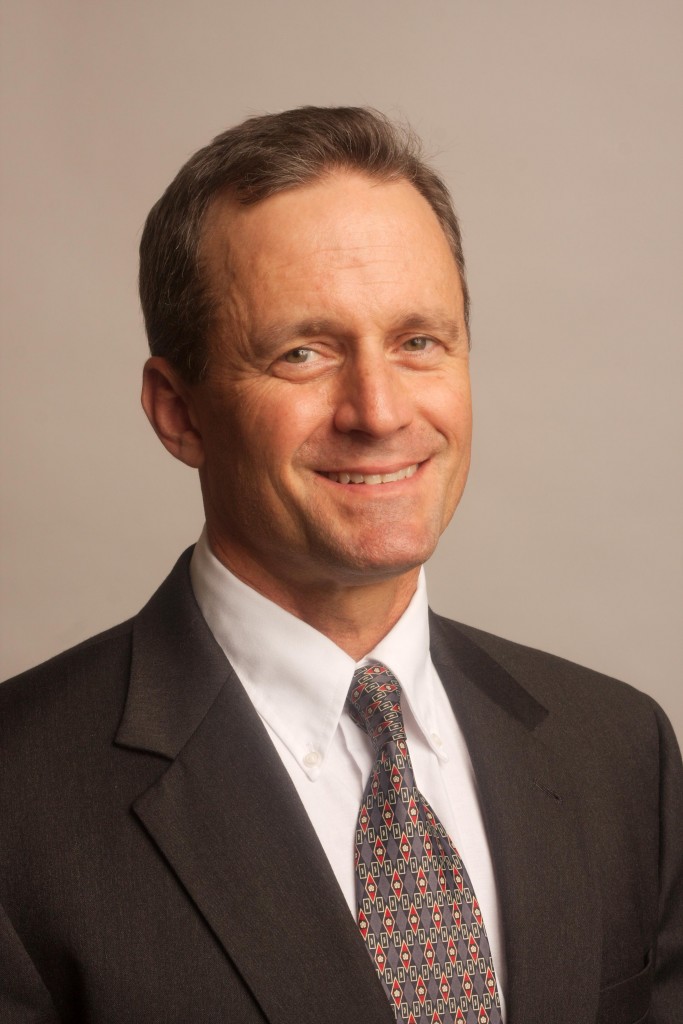 Dr. Jamie Brown, who has spent the last 16 years as a successful cardiothoracic surgeon, will join Maryland Vein Professional's Columbia office on November 16th. The address is 8860 Columbia 100 Parkway, Suite 216, Columbia, Maryland 21045.
A Philadelphia native, he graduated from Trinity College, Hartford where he was twice recognized as a NCAA class scholar athlete. Dr. Brown then completed his studies at University of Pennsylvania School of Medicine in 1985.
From there, he sought surgical training at the University Colorado from 1985 until 1994. After joining the faculty as a cardiothoracic surgeon at the University of Colorado in 1994, Dr. Brown was recruited to the University of Maryland in 1999 as an Associate Professor of Surgery where he worked for the last 11 years.
Dr. Brown Has Earned Two Board Certifications.
Dr. Brown holds certificates from both the American Board of Surgery and the American Board of Thoracic Surgery. He has performed over 3,000 open-heart operations including coronary artery bypass, valve repair and replacement, heart and lung transplants, and minimally invasive cardiothoracic operations.
He has published 84 papers in peer reviewed scientific journals, given 22 presentations at national meetings, and written 17 book chapters. He has remained dedicated to improving health care quality daily.
A Passion For Health, Wellness, Sports, and Nutrition.
Dr. Brown has a personal passion for health, wellness, sports, and nutrition. He believes that every healthcare episode both relates to the person as a whole and should be viewed as an opportunity to sharpen one's focus and commit to healthy living habits. He spent summers during his college and medical school years training horses on a ranch in Montana. Of all the lessons which he carries with him daily from this experience, the sense of fellowship which should exist among all beings is the most important to him.
Call Us Today to Schedule an Appointment.
Call Maryland Vein Professionals today to schedule an appointment for a formal venous evaluation for varicose and spider veins at 877-303-VEIN.