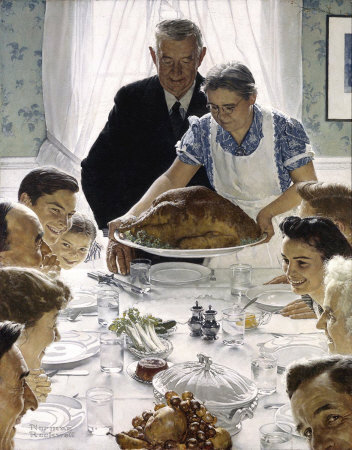 At this time of year, everyone at Maryland Vein Professionals wants to take a moment and this blog's space to collectively say Thanks to you, our cherished patients. Read on to see what we're personally giving thanks for.
Our vascular surgeons and clinical providers give thanks. So do our sonogram, sclerotherapy and office administration teams. Each of us gives thanks because we appreciate your business, your trust and your loyalty, whether you've visited us once in the past or are currently a patient for varicose vein or spider vein treatments.
Jonathan Calure, M.D.:I am thankful for my happy, healthy family, a wonderful group of talented staff at MVP and the privilege to care for our happy, healthy patients!"
Nichelle Brooks, Chief Sonographer:I am thankful to have a wonderful circle of family and friends around me.
Rosanne Calure, CRNP: "I am thankful that I am healthy and active, for my family, and for this great company and the people who work here."
Call Us Today to Schedule an Appointment.
Call Maryland Vein Professionals today to schedule an appointment for a formal venous evaluation for varicose and spider veins at 877-7-MD-VEIN.